Bur Dubai Branch
Principal Message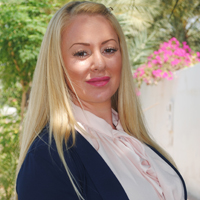 I was born in Hwange, Zimbabwe in Southern Africa. As a young child, my parents travelled extensively, so I was home schooled by my mother along with my brother and two sisters. I have always loved ballet and dancing, I started when I was five and continued through to my senior years, when I was lucky to teach young children all about movement and the appreciation of music; the smiles on their faces brought me many hours daily of joy. This was when I learnt that teaching brought many rewards.

My husband and I relocated to Dubai from the UK in 2008, with our two children, now aged 12 and 10 years. At this time I entered the Early Years program in Dubai, starting as an assistant and moving to a teacher, then on to Branch Manager, within a large Nursery Group. I was able to study and further develop my knowledge to better serve the children that I am lucky to share my day with.

I am excited to be part of the BON team.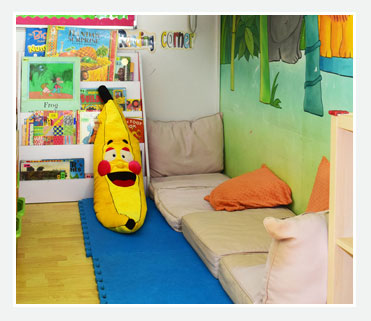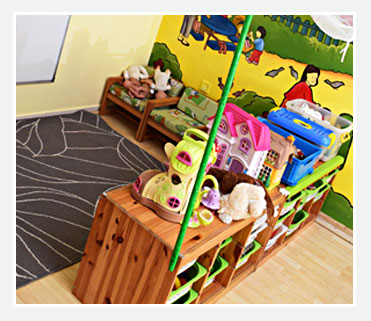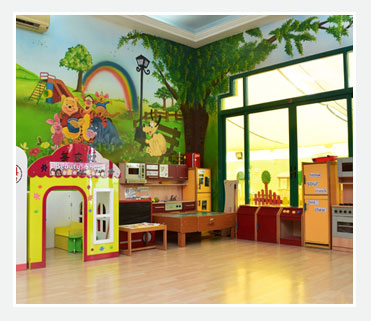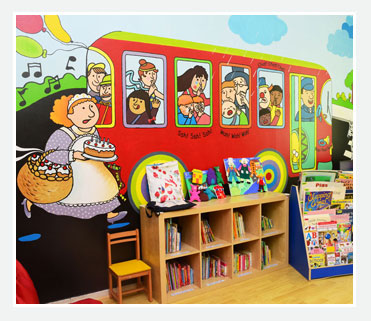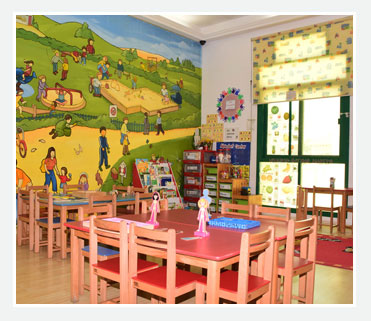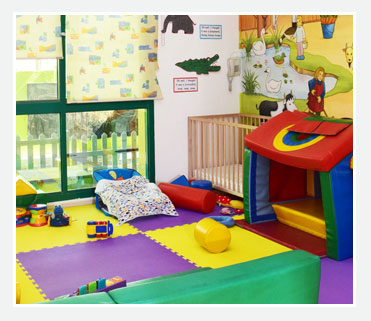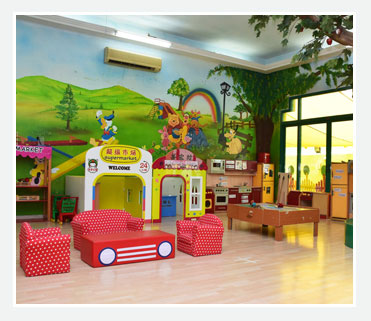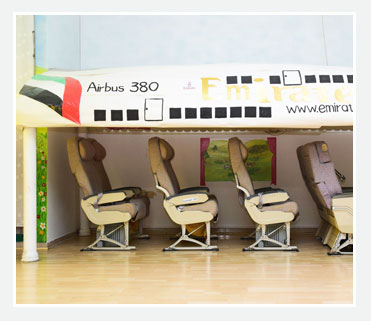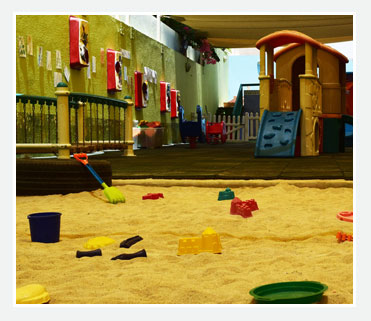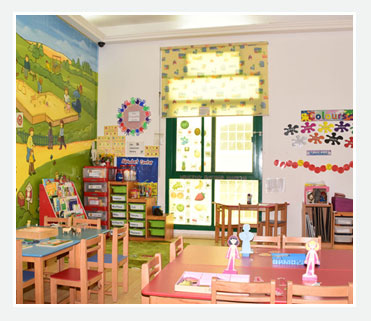 Location
Location : Villa 20A Street 33 Al Mankhool
Tel:043983536
Email : info@britishorchardnursery.com


+971545865336